Why Join the American Legion and Post 149
Why You Should Belong If You Are an Active Duty Military or a Veteran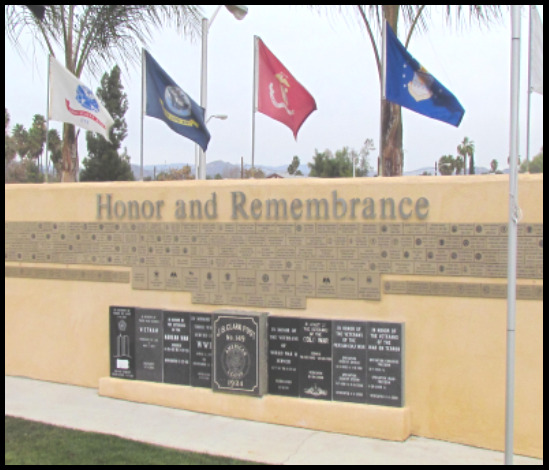 Since 1919, the American Legion has been a major influence on the course of American history.  The GI Bill, written and named by Legionnaires, provides education, economic, small business, and homeownership assistance to all veterans who qualify.  We continue to work with our elected officials at all levels of government to restore veteran's benefits and to upgrade those benefits to those who served and their families will be taken care of, just as they were promised.  An American Legion Post is  Americans taking care of Americans.  In addition to a large hall for meetings, Post 149 has a Clubroom with a pool table, jukebox and dart machine.  We also have a large outside patio and grass area, with an Honor & Remembrance Wall.
Why You Should Belong if you Ride
American Legion Riders are well known for their charitable work for local hospitals, schools, veteran homes, severely wounded service members and scholarships. Currently, 106,000 American Legion Riders meet in chapters in every domestic department and in at least three foreign countries. In addition to monthly group rides, Post 149 Riders conduct funeral escorts, participate in parades, and many other social activities.
ELIGIBILITY: Must be a current member of The American Legion, Auxiliary, or Sons of The American Legion & member shall maintain membership by owning, individually or through marriage, a motorcycle licensed and insured as required by state law.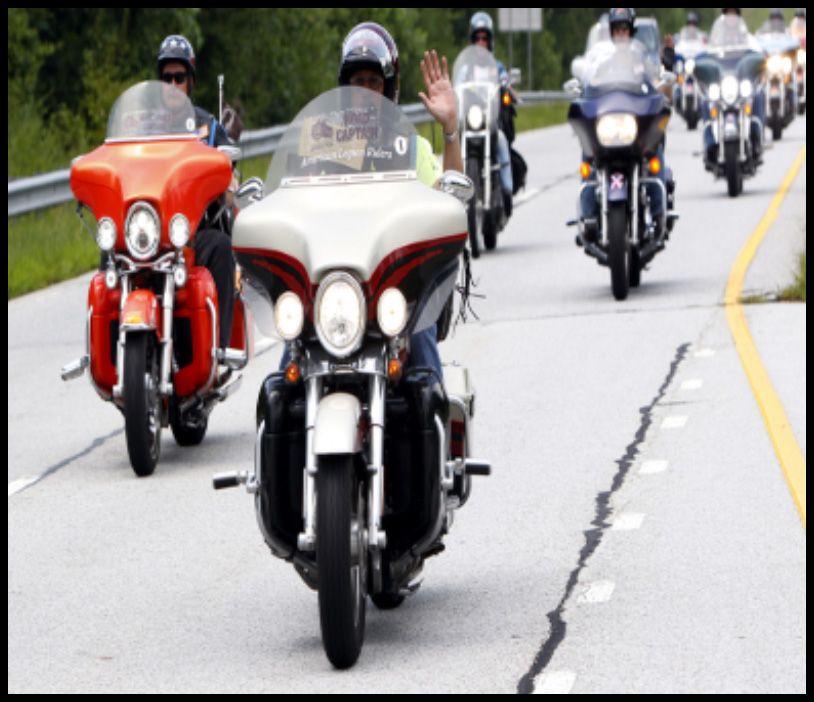 Membership has its Privileges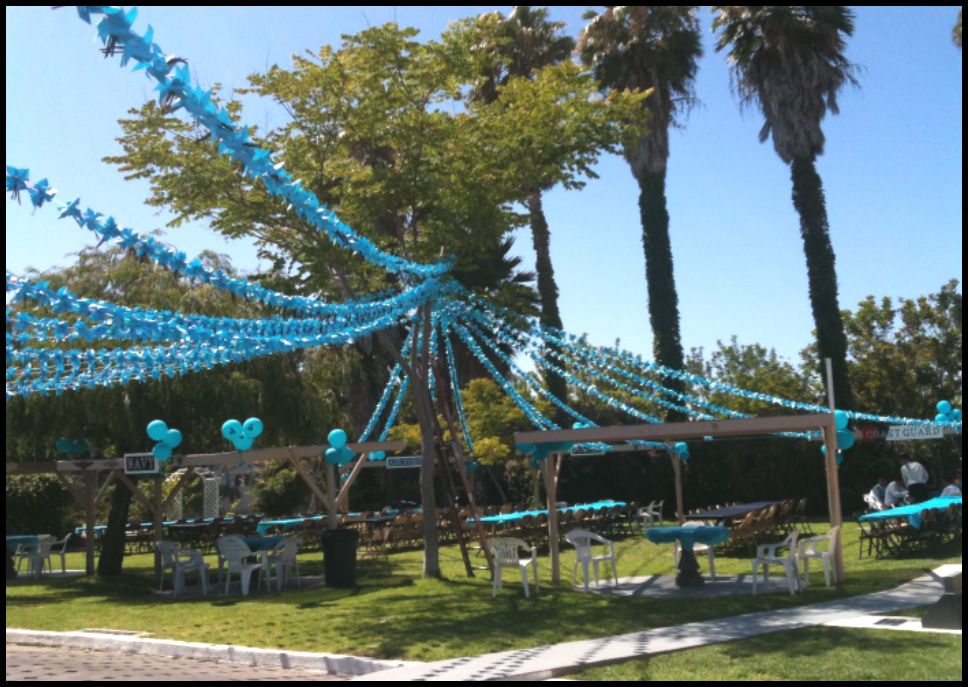 DAV Access
We have a DAV Service Officer available for benefits and claims assistance at the post.
Save When You want to host an event
After (1) full year membership with Post 149, Legion members qualify for significant discounts on hall and patio rentals!   Rentals include tables and chairs.
Patio Capacity:   225 persons
Hall Capacity:    120 persons
Membership Eligibility
As a fellow American, you chose to give service to your country when you joined the military. For those of us who have served in time of war, there is a bond that cannot be broken. Our lives and our backgrounds can be as different as night and day, but we are joined by battle, by service and by experiences that are uniquely ours. And we are joined, too, by an organization, founded to serve us only with privileges and benefits we have earned with blood, sweat, and courage.
Questions? Call (760) 745-1159
Post 149 General Information
Club room is Open 7 Days a Week
FREE billiards in the Club room
Breakfast
Dinner
Karaoke or Open Juke Box
8:00 - 11:00 AM
6:00 - 7:00 PM
7:00 PM
Post 149 Monthly Meetings
Post Meeting
Ladies Auxilary
Sons of the Legion
Legion Riders
2nd Tuesday
2nd Tuesday
2nd Wednesday
4th Wednesday
Hall
Conference Room
Hall
Patio
6:00 PM
6:00 PM
6:00 PM
6:30 PM